About Mercy and Truth Ministries
To watch a message, click on the icon below!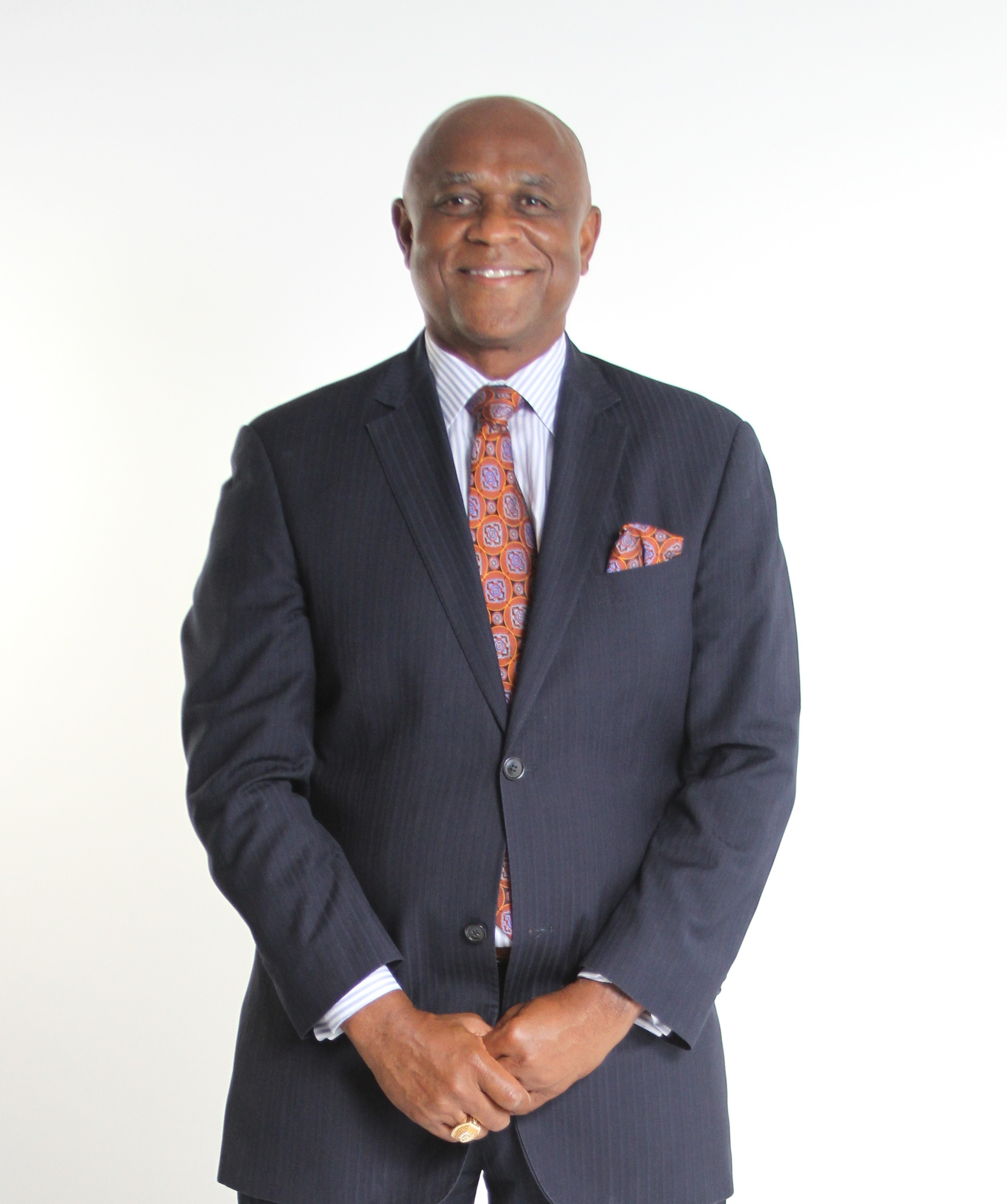 ERIC MILLER JR. is a native of Griffin, GA and a 1988 graduate of Albany State University. He received his Bachelor of Science in Computer Science and he also holds a Master of Science in Management from Florida Institute of Technology. PASTOR ERIC has faithfully served his country as a member of the United States Army for 28 years retiring as a Colonel. Military duties have allowed him to travel worldwide and to gain valuable experience but most of all, it allowed him to cultivate his relationship with God. It was during his travels that He committed himself to the Lord. As the Senior Pastor of Mercy and Truth Ministries, Eric is an anointed apostle, pastor, teacher, and mentor in his own right. Our Pastor is a visionary and a Kingdom builder with the Father's heart. PASTOR ERIC ministers the Word of God in demonstration and power, with signs and wonders following. His heartbeat for all to receive abundant life is "Kingdom Living—Get Under It". Through the Word of God, PASTOR ERIC will encourage, empower, and challenge all that hear to receive Jesus Christ as Lord and Savior and "be the best that they can be.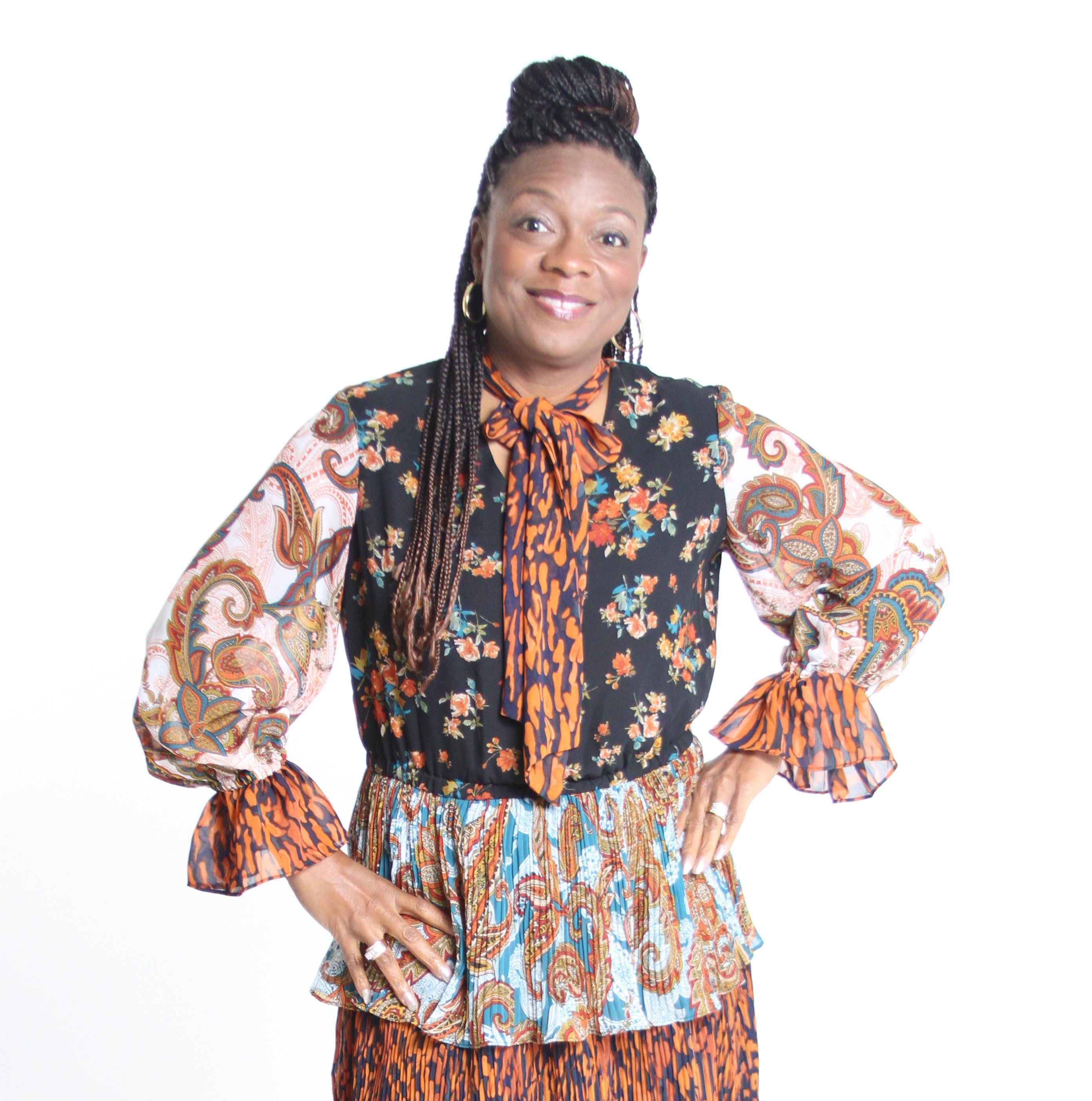 JOHNIENE M. MILLER is a native of Rome, Georgia. She graduated from Albany State University with a Bachelor of Science in Allied Health in 1988. She also holds a Bachelor in Biblical Studies and Master's Degree in Divinity from Florida Theological Seminary. She completed her Doctoral Degree in Ministry from Destiny College International. DR. JOHNIENE has traveled to various places within the United States and abroad sharing the life changing Word of God. In spirit, Johniene has been a shepherd for many years; she was a licensed minister prior to being ordained in the Fall of 1997. She served diligently as an Associate Pastor of Word of Faith Tabernacle of Newport News, Virginia; President for Women's Aglow in Kaiserslautern, Germany and served in various other ministries in such places as Hawaii and abroad. She has traveled and ministered in Africa and Nicaragua she continues to empower other leaders and ministries in purpose and mission. Her desire is to present the Good News in simplicity and power. Her presentation of The Word of God will encourage, empower, and challenge all that hear to "be the best that they can be because of her passion for the TRUTH of the Word of God."
Together they serve the Lord faithfully as Team Pastors in Newport News, Virginia at Mercy and Truth Ministries. Mercy and Truth is a progressive, apostolic/prophetic ministry under the Apostolic oversight of Dr. Leroy Thompson Sr. of Ever Increasing Word Ministries in Darrow, LA. Out of this union of over 30 years were born two sons, Jerick(wife-Denaja) and Joshua. They also have one granddaughter, Serenity Rose. They encourage every believer to be leaders of integrity. The Millers are true worshipers and servants of the Lord.
Mercy and Truth Ministries is a progressive apostolic/prophetic ministry which focuses on restoration and wholeness of the entire man(spirit, soul, and body). Birthed out of prayer in 1998, Mercy and Truth's focus is on Kingdom living. We achieve this by allowing the Word of God to have free course in the lives of each person. We rely on the Holy Spirit to teach, lead and guide His people into all Truth. We allow Mercy to draw people and Truth to change them.